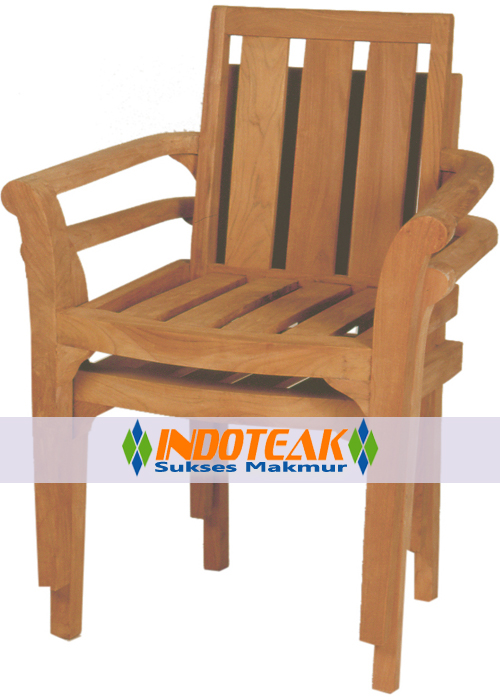 Teak Stacking Chair Furniture – Garden Chair Furniture Manufacturers
Code:
GF089
Description:
Teak Stacking Chair
Size :
85 X 50 X 47 CM
DESCRIPTION
Please note for high resolution image click on the image
We offer teak stackable chair made from A grade teak wood Javanese Indonesia. The construction of this chair is durable and comfortable. Please use the stacking chair for outdoor and garden furniture.