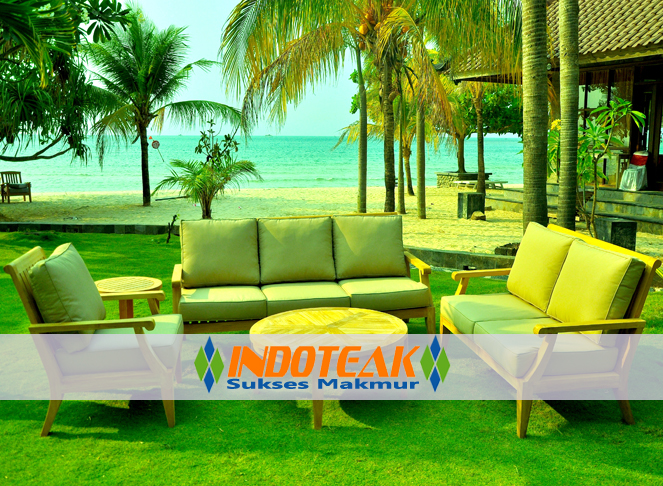 Teak Sofa Outdoor Furniture – Genuine Solid Teak Wood
Code:
DS015
Description:
Aussie Sofa Outdoor Furniture Sets A
Size :
DESCRIPTION
Please note for high resolution image click on the image
We are manufacturer and producers of teak garden furniture from Indonesia. We offer the best seller items of teak deep seating furniture sets made from genuine solid teak wood best quality from Indonesia. We're always used best quality wooden furniture from Indonesian Plantations and all of Our teak outdoor furniture sourced from legal wood wood Indonesia.