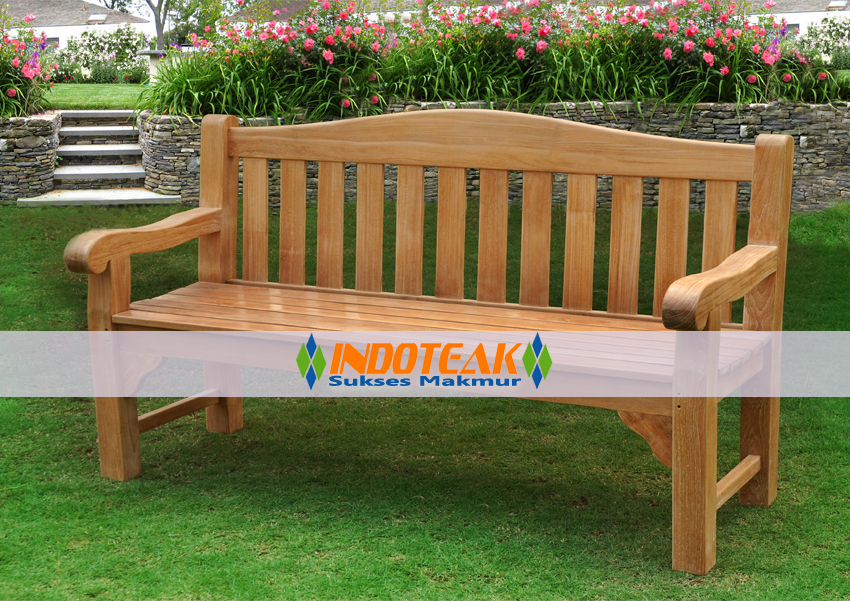 Teak Oxford Garden Benches Furniture Manufacturer
Code:
GF325
Description:
Oxford Bench Curved
Size :
90 X 150 X 55 CM
DESCRIPTION
Please note for high resolution image click on the image
We offer teak oxford benches used the high quality teak wood from Indonesia. These bench  have the strong of construction. This outdoor bench furniture is durable and can be use for situations that require the heaviest duty timber bench and are ideal for placement in very demanding areas.