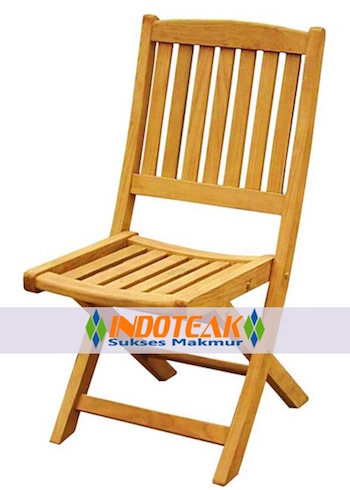 Teak Garden Chairs Furniture Manufacturers – Super Teak Chairs Premium Quality
Code:
GF126
Description:
Super Teak Chair
Size :
90 X 45 X 40 CM
DESCRIPTION
Please note for high resolution image click on the image
We are teak furniture manufacturer from Jepara. We have exported the high quality wooden furniture like as outdoor furniture chairs, garden tables, wooden chairs furniture, sun lounger, teak steamer. Our products are best quality furniture at cheap price because we offer the wholesaler price.