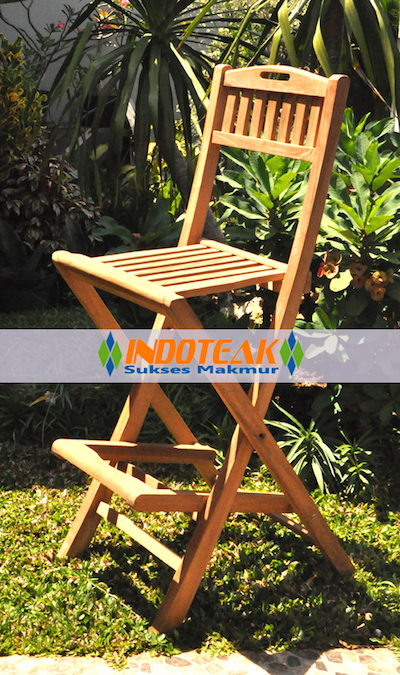 Teak Folding Bar Furniture – Patio Bar Stools
Code:
BC1001
Description:
Folding Bar Chair
Size :
120 X 50 X 52 CM
DESCRIPTION
Please note for high resolution image click on the image
We offer teak bar chair folding design made from premium wooden teakwood from Java Plantations. Solid teak wood from Java is the best wood characteristic in the world. The older Teak trees at Java Plantation, of up to 40 years in age, are the best ones to be cut. And all of this teak folding bar chairs is durable and strong construction to ensure your patio furniture lasts as long as possible. Please Buy and Order Now.