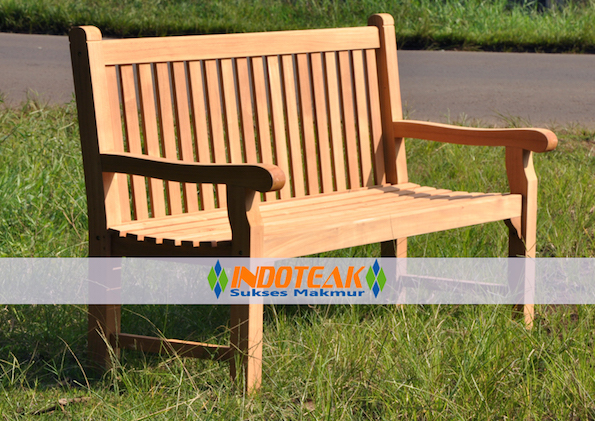 Classic Bench Teak Outdoor Furniture Manufacturers
Code:
GF310
Description:
Classic Aussie Bench 150CM
Size :
90 X 150 X 55 CM
DESCRIPTION
Please note for high resolution image click on the image
We offer highest quality of wooden teak bench made from premium grade A teak furniture manufacturer. We guaranteed that this outdoor bench is strong and durable. We trust that you will satisfied with Our products quality.