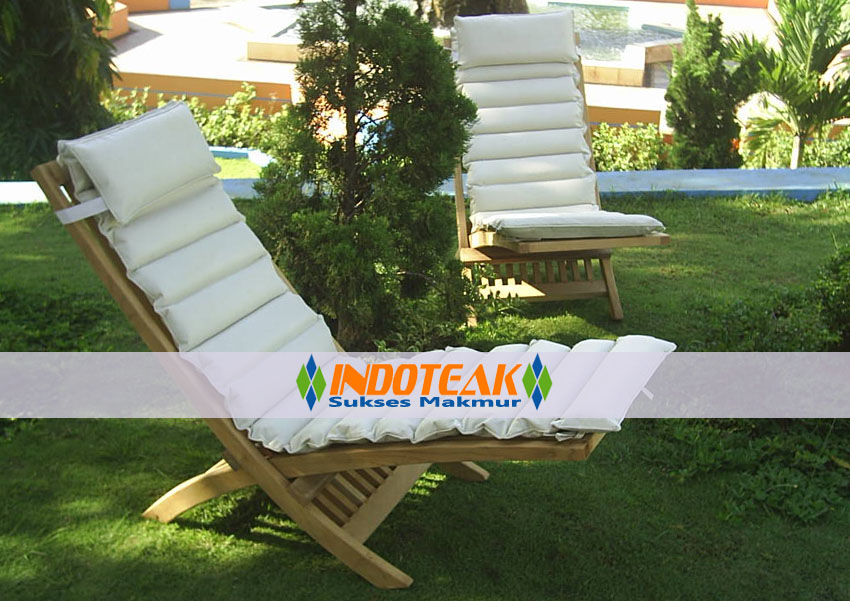 Antique White Color Cushions For Deck Chair Easy
Code:
CH088 White
Description:
Cushions For Deck Chair Easy And Antique White Color Cushion
Size :
DESCRIPTION
Please note for high resolution image click on the image
Our teak patio furniture and accessories let you enjoy at your home and garden area. Comfortable and attractive furniture makes a huge difference in how much you enjoy your outdoor living experience.  We are manufacturer and exporter of teak garden furniture offer the best quality of teak relax chairs from Cv. Indoteak Sukses Makmur. Hope you will interest and please buy the teak garden furniture from Us.